John started his practice in 1983. His first months' billing before expenses was $25. "I started with a borrowed computer, a borrowed phone, an old desk and chair."
Today, the firm has over 100 varied business clients including restaurants, bars, gift shops, doctors' offices, a flooring store, care homes, non-profit organizations, auto repair shops, grocery stores, clothing stores, and several gas stations. The firm does over 1,000 tax returns a year for individuals, C corporations, S corporations, Partnerships, LLC's, Fiduciaries, Non-Profit agencies, gift and inheritance taxes. John has personally prepared over 40,000 returns in the course of his career.
John and his staff welcome new clients and would be glad to discuss your business' needs with you.
Just call 707-444-3874 for an appointment. For more information about tax and payroll preparation costs, please see Fees & Services.

Marie Richards, EA
Marie recieved her B.S. degree in Accounting from University of TX in 1982.  She recieved her Enrolled Agent status in 2006.  She is a member of the California Society of Enrolled Agents.  Marie enjoys her position with John Fullerton CPA because as she puts it "We have the nicest clients in Humboldt County."  After 20 years she is still excited to be living in this beautiful area of Northern CA.   

Alaina Coffman
Office Manager 1999-2020. Alaina moved to Humboldt County because she loves fresh air and the outdoors and wanted a safe, positive environment to raise her two sons. Sadly, Alaina passed away in December 2020, but we will always remember her fondly.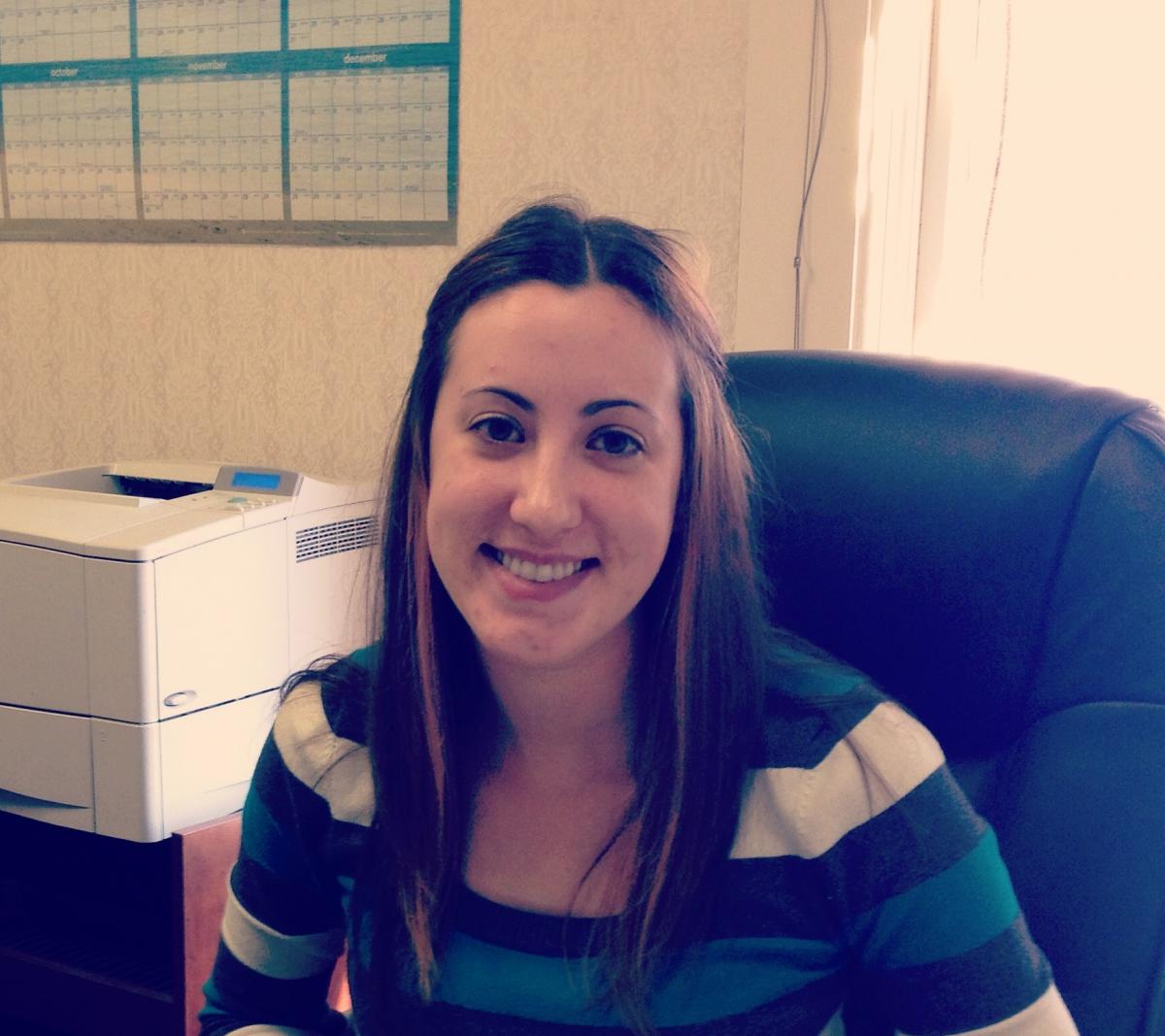 Ashley Fullerton-Sams
Graduate of HSU in 2019, where her major was accounting. She loves animals and often is a foster parent for rescue puppies and kittens. Ashley started in 2014 as a bookkeepr and was promoted to accountant in 2019.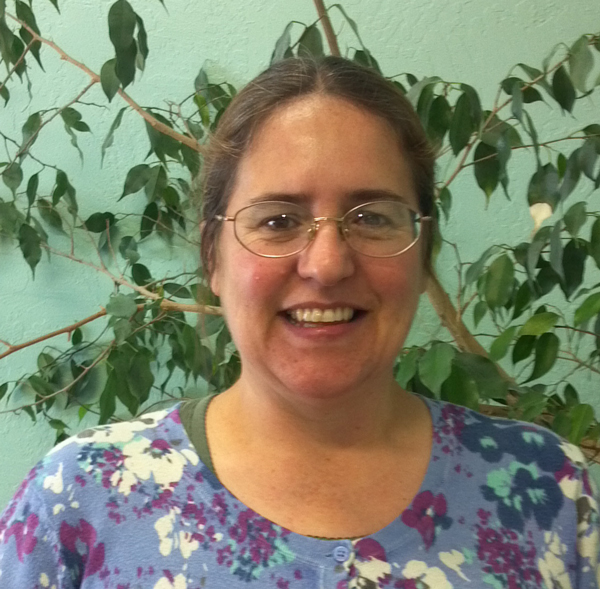 Connie Latner
Accountant since 2010.  Connie completed her Bachelor of Science Degree in Business and Accounting in January 2011.  She was born and raised in the Fort Bragg area and moved her twin daughters and son with her to Eureka in November of 2006.  She loves the Redwood Trees and Coast.
Bobbie Fritz
Payroll Administration. Bobbie has been with us since 2018. Even though she has lived all over the United States, she decided to make Eureka her home which she shares with her two dogs. Bobbie started as a payroll clerk in the front office. In 2021, she was promoted into administration and moved upstairs.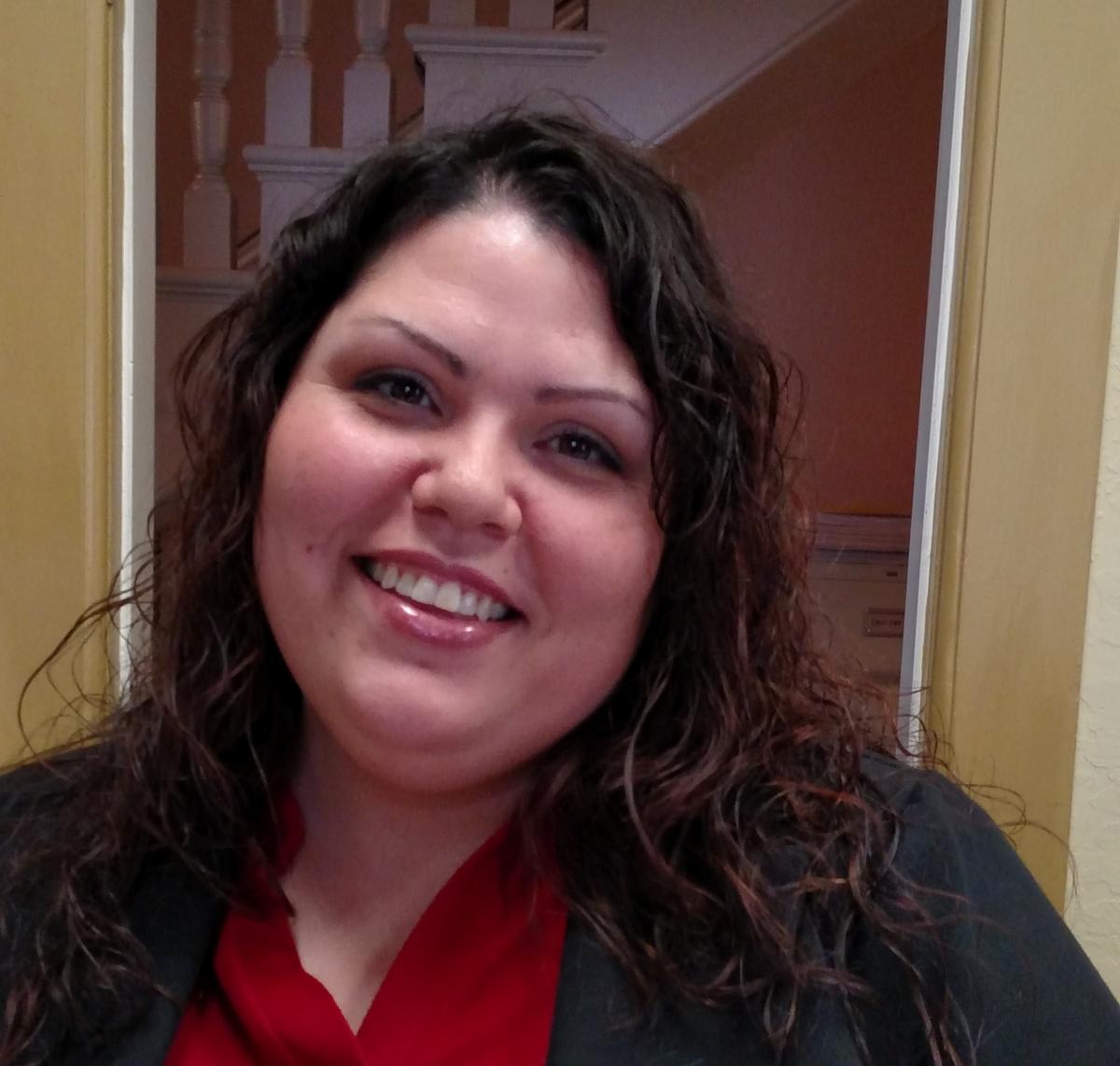 Melinda Black
Melinda started dwtih us as a part-time data entry person during tax season of 2015. She now works year-round with assorted duties.
Gail Green
Gail started with us as a payroll clerk in 2015 through 2018 when she moved to Santa Rosa. She came back to Humboldt County in 2020 and started with us again in January of 2021.
Sheryl Farland
Sheryl is a long-time resident of Humboldt county and started with us in September of 2019 as a payroll clerk/receptionist. She and her husband live in Scotia.